Marketing & Sales Service
B2B Lead Generation in a
commission-based lead generation partnership
This program is for people who are serious about developing hands-on brand marketing skills.
Designed to help marketing professionals create and refine a strategic brand identity, this advanced certification program will give you deep marketing knowledge across key brand disciplines.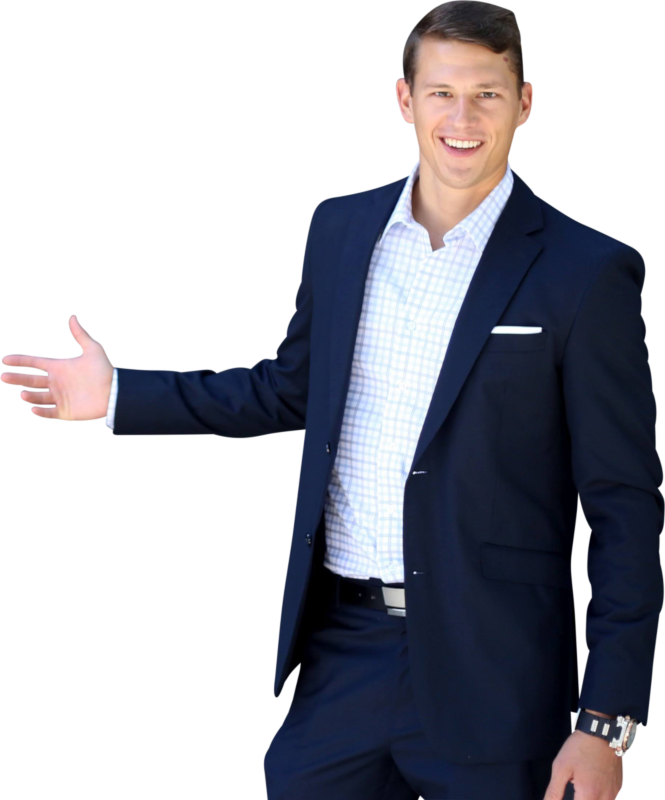 Go from standing still to
standing out
There have never been more brands (and more noise) than today. Why should customers pick you? Competing on features, services, or pricing, might have worked until now — if you're lucky. But not for long. The era of product-based differentiation on its way out. And prospects are desperate for someone, anyone, to stand out and make their decision easier. 
Separate yourself from the dime-a-dozen wannabe brands vying for attention and future-proof your business. Discover the methodologies it takes to create a successful brand.