More Leads,
More Deals,
Happier Clients,
Happier Team,
Done.
More Leads,
More Deals,
Happier Clients,
Happier Team,
Done.
👋 Hey there, I'm Edward Kado 👋
I'm obsessed with helping businesses scale and thrive through better sales, marketing, and productivity systems.
Schedule a FREE Strategy Call and let's form a plan to make your business scale sustainably.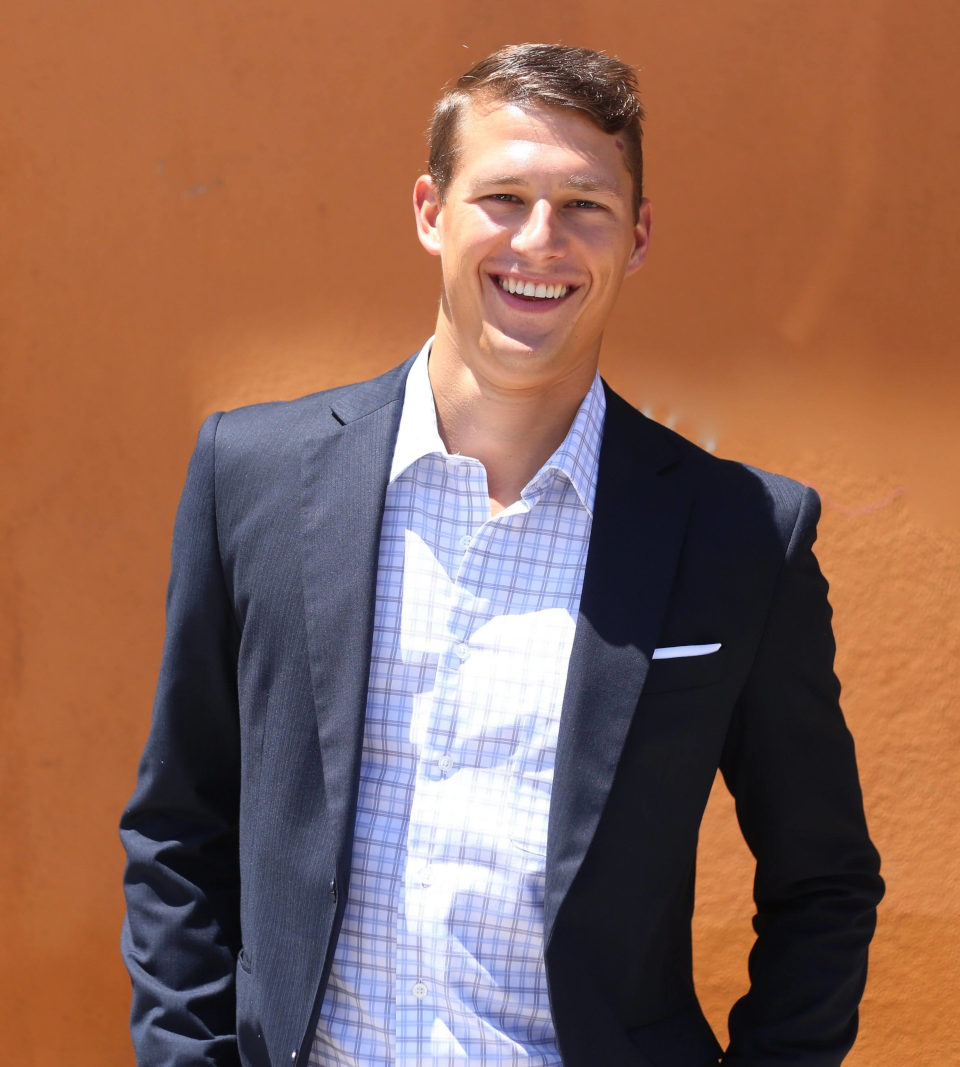 I'm a career salesman, a marketer, a copywriter, and a lifelong learner. I'm very technical and I have an obsession for building systems. I was the #1 new salesperson at CDW (Fortune #124) where I sold $3.1 MM in my first 12 months. I also grew an eCommerce service company to over $110k MRR. Then I began doing consulting. Within 6 months, the lead generation system I built for my first client generates $57k of one-time revenue and $9k of recurring revenue each month.
While I offer various ad hoc services, I'm on a mission to help entrepreneurs scale up their revenue, build more efficient companies, hire more employees, give back to their communities and live out their dreams. It's literally the best job ever and it's a win/win/win for everyone.
I believe in radical transparency and doing what's best for the client. I may or may not be a good fit for you but I'd love to meet you and see how I can help.
Click here to say hello and set up a FREE intro meeting with me 👋
Services with the specific aim of turning a prospect into a lead.
Services to equip your team with the assets, technology, and tactics they need to close more deals than ever before.
Technology & Tactics to grow your business
Services for keeping your website fast, your email running, and IT infrastructure organized.